Here is a very interesting optical illusion. Look at the abstract black and white image below. Can you figure out what it is supposed to be?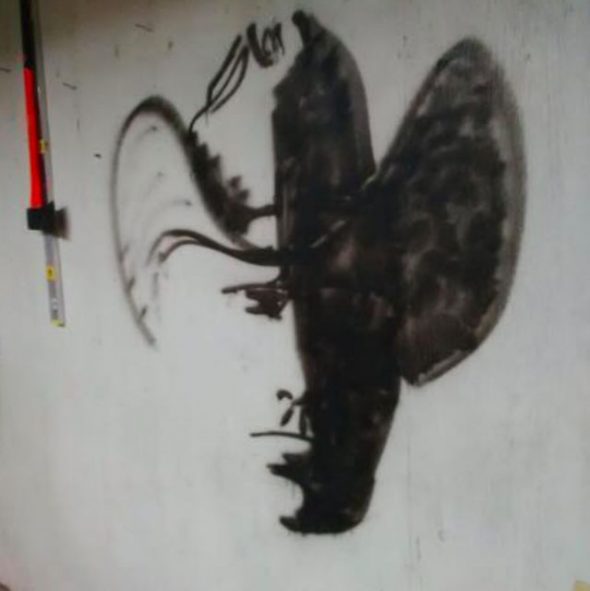 What do you see? When I first looked at this, like many others, I was very confused. It appears to be some sort of insect drawn with a black marker. Some people have described it as looking like a lobster or some other crustacean (a shrimp, perhaps?).
Would you be surprised to see cowboy's face in this image? Now that you know what to look for, have another look. Can you see it?